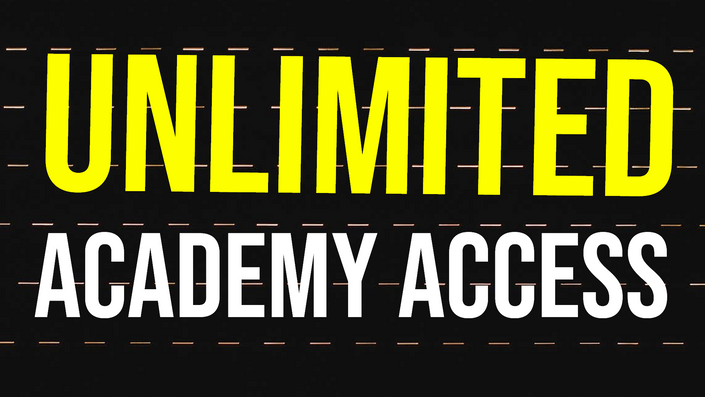 Unlimited Academy Access
Become a full member of the Academy and access all membership benefits.
Enroll in Course
Join the Ivan on Tech Academy and get full access to the world's largest learning community for blockchain and crypto. By becoming a member, you will not only get access to 100+ hours of video courses, lectures and workshops, you will also get access to a whole suite of membership benefits.
Full access to 100+ hours of courses on blockchain, programming, bitcoin, smart contracts, trading and much more.
Certificates of Completion
Monthly live webinars with our hosts Ivan and Filip
Individual student support from our teachers
Instant access to new monthly courses
Access to our student community with over 11,000 students.
Courses Included with Purchase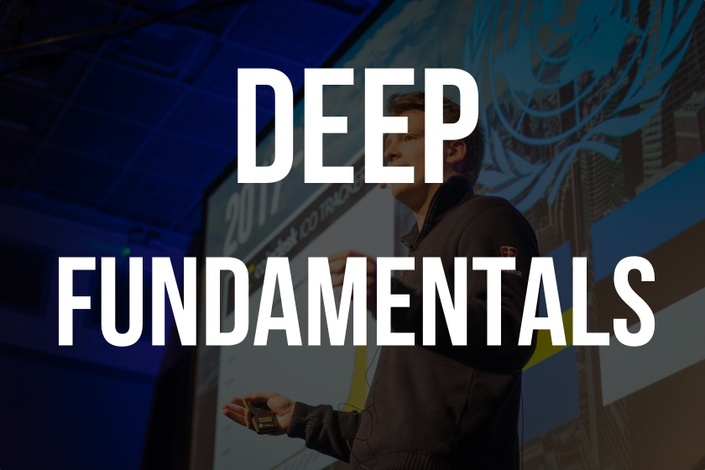 Blockchain Deep Fundamentals
Bitcoin, Ethereum, Industrial Use Cases, ICO Analysis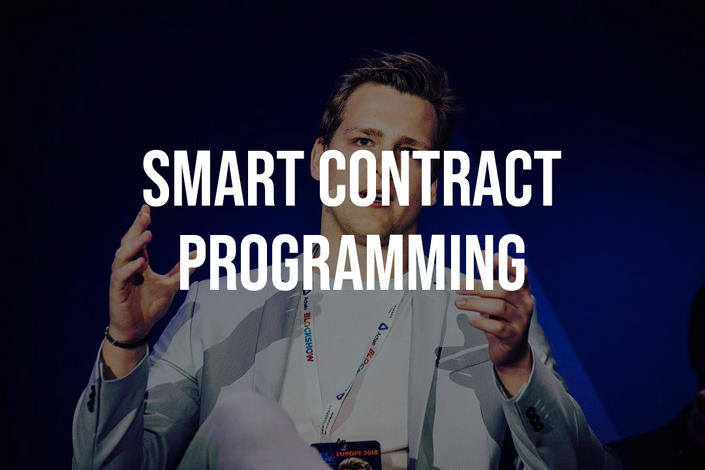 Smart Contract Programming
You learn programming from SCRATCH and then programming on Ethereum And EOS.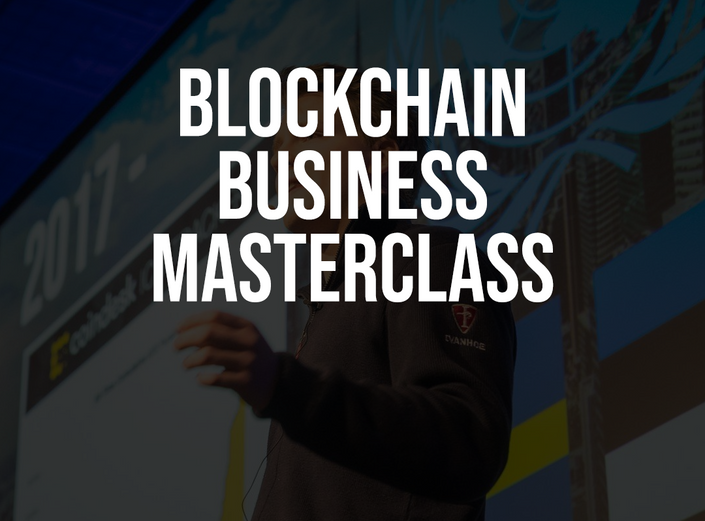 Blockchain Business Masterclass
How should your organization adopt blockchain to dominate the market? Find out how big corporation use blockchain today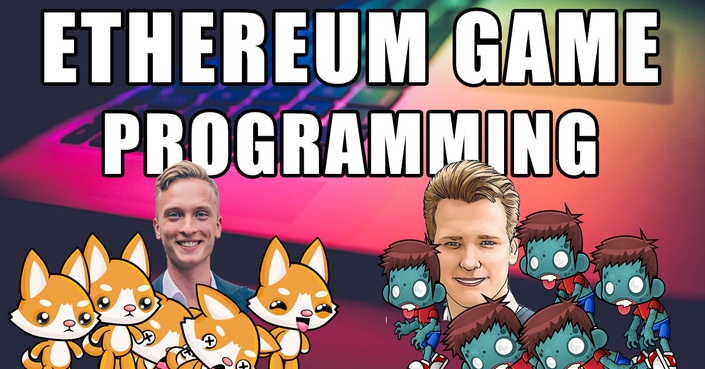 Ethereum Game Programming
Learn to program games on Ethereum using Solidity and Javascript.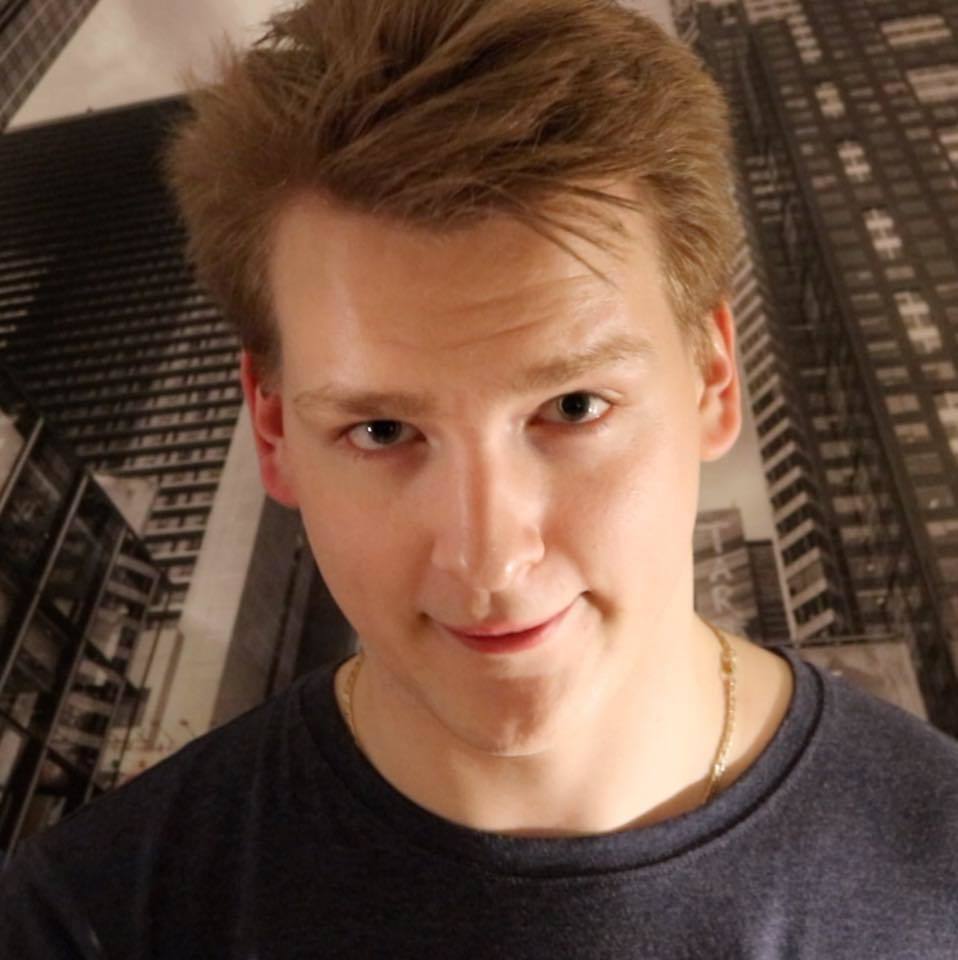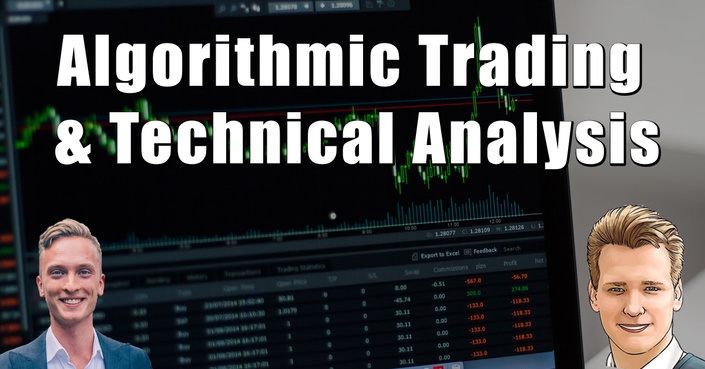 Algorithmic Trading and Technical Analysis
Everything about technical analysis and programming trading bots. No prior knowledge needed.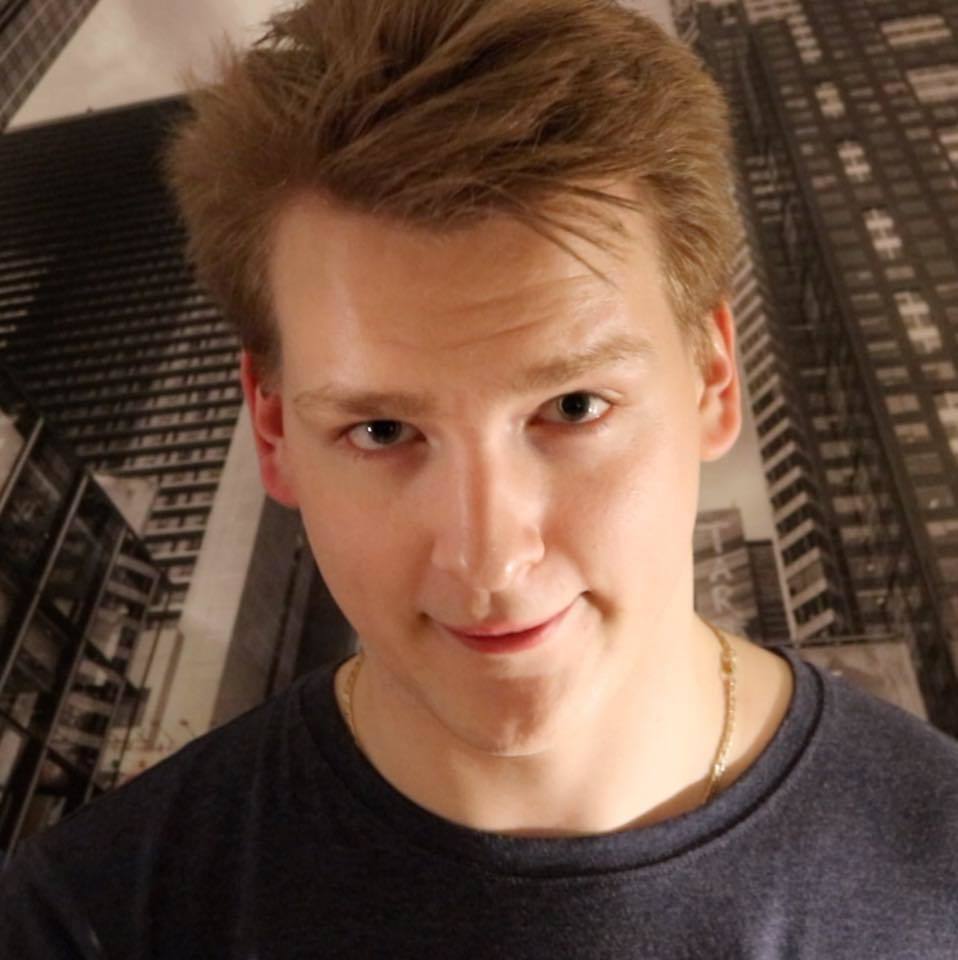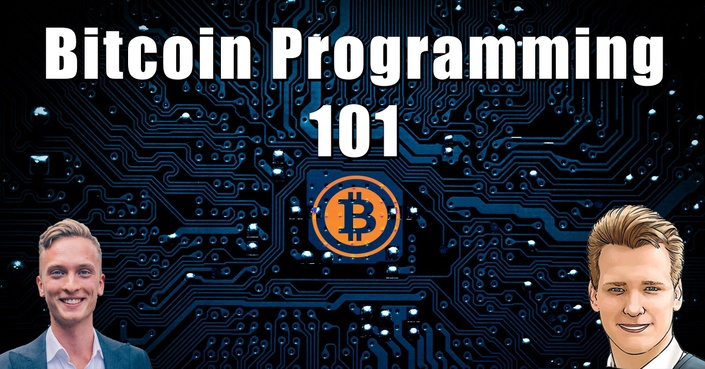 Bitcoin Programming 101
Learn how to program the world's largest open source blockchain - Bitcoin.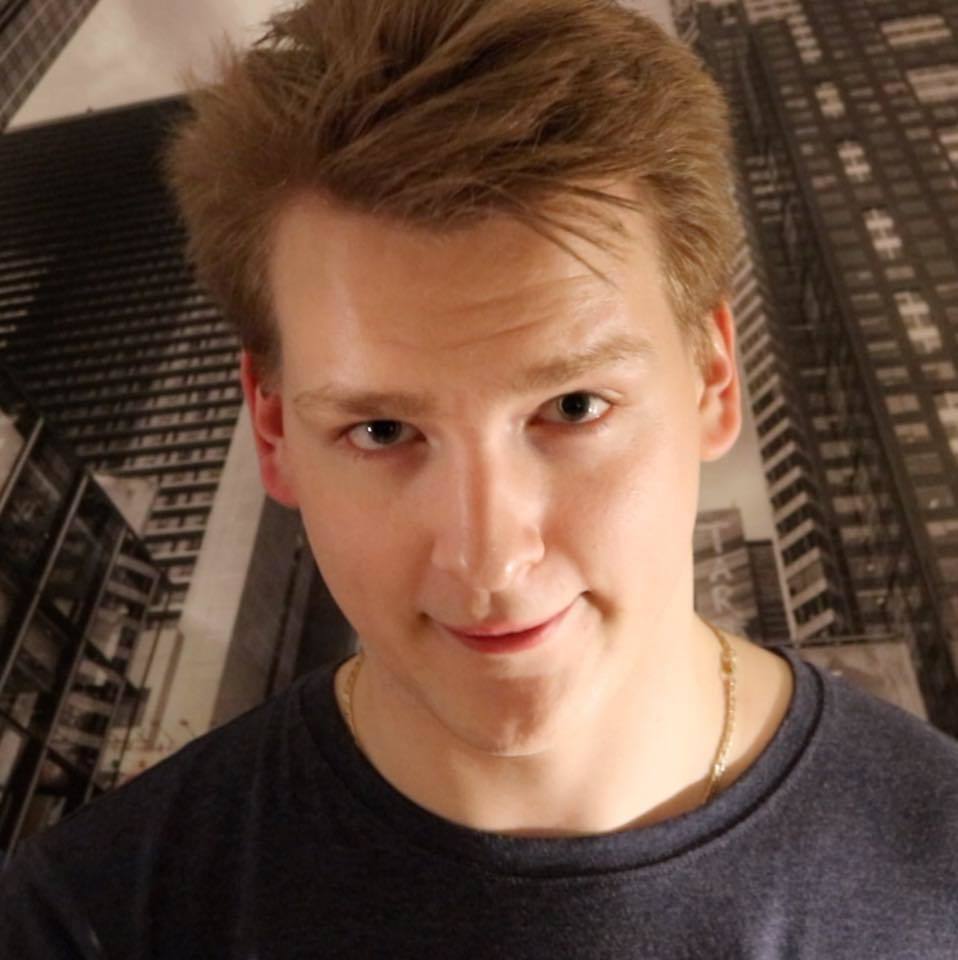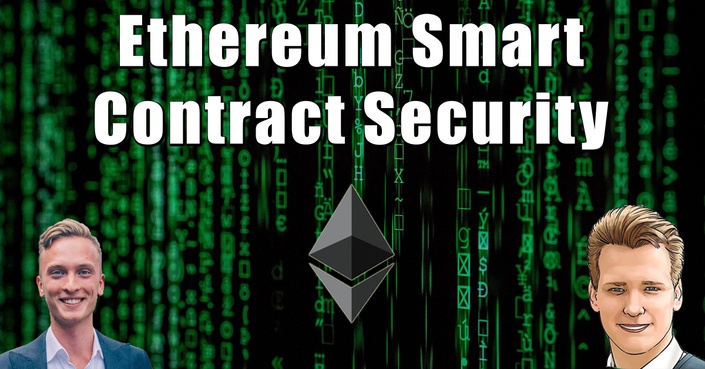 Ethereum Smart Contract Security
Learn the best practices of developing Ethereum smart contracts. Famous hacks such as the DAO and Parity are explained, implemented and demonstrated.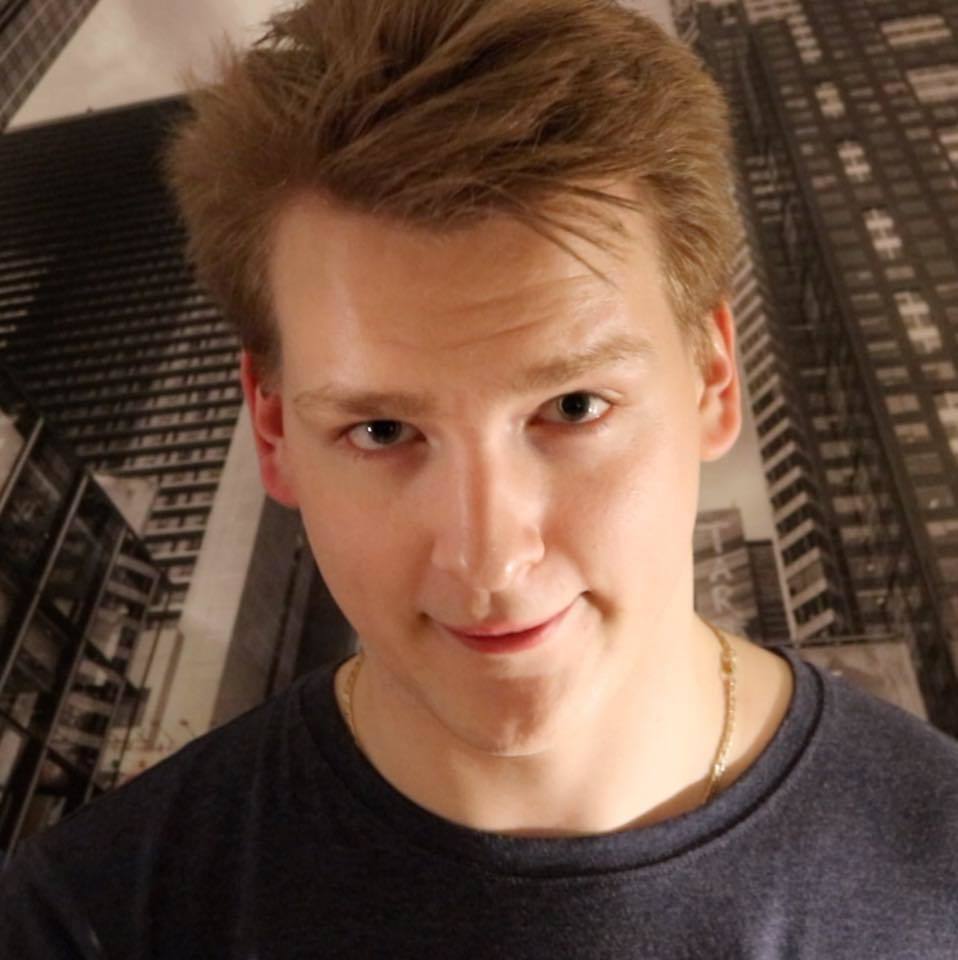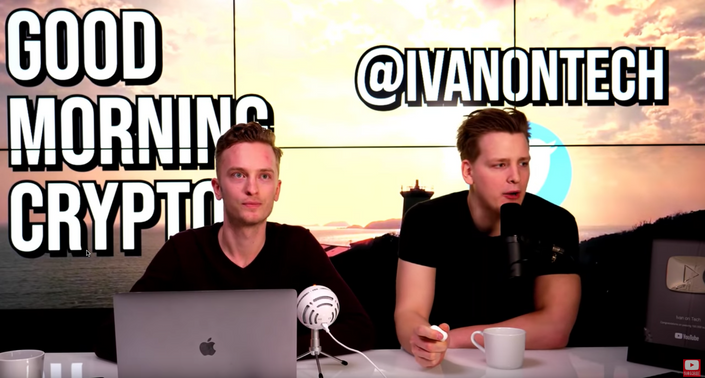 Student Webinars & Live Q&A's
Find information about the latest exclusive webinars and livestreamed Q&A:s for our students.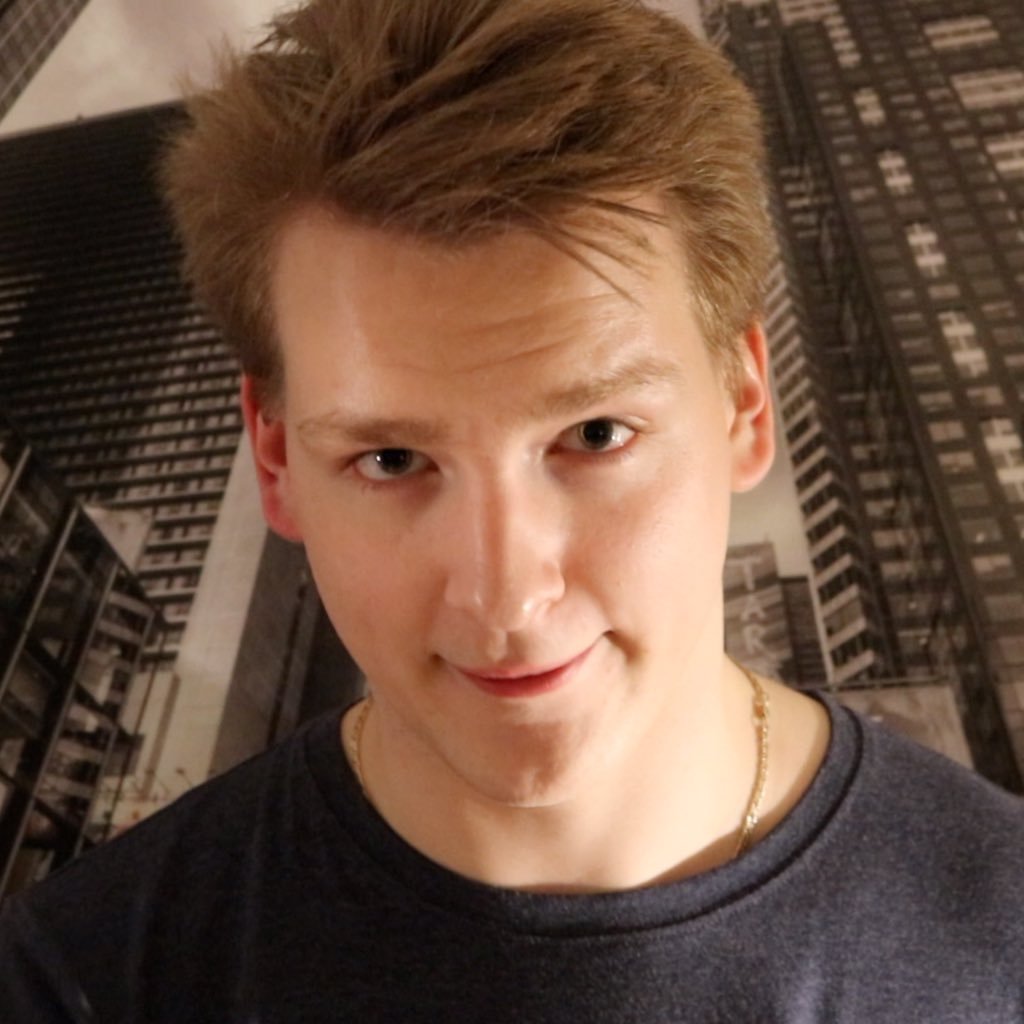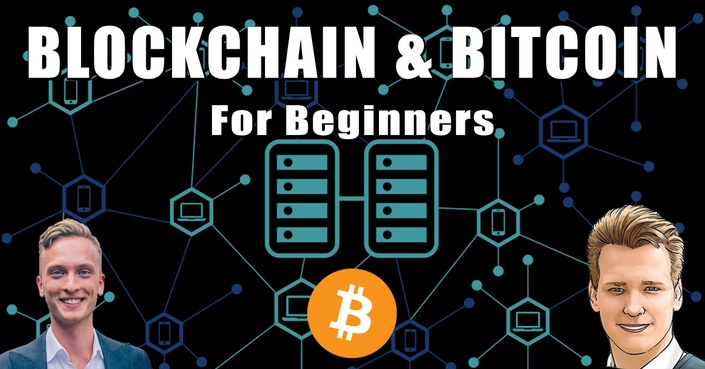 Blockchain & Bitcoin 101
Learn the basics of how Blockchain and Bitcoin work's.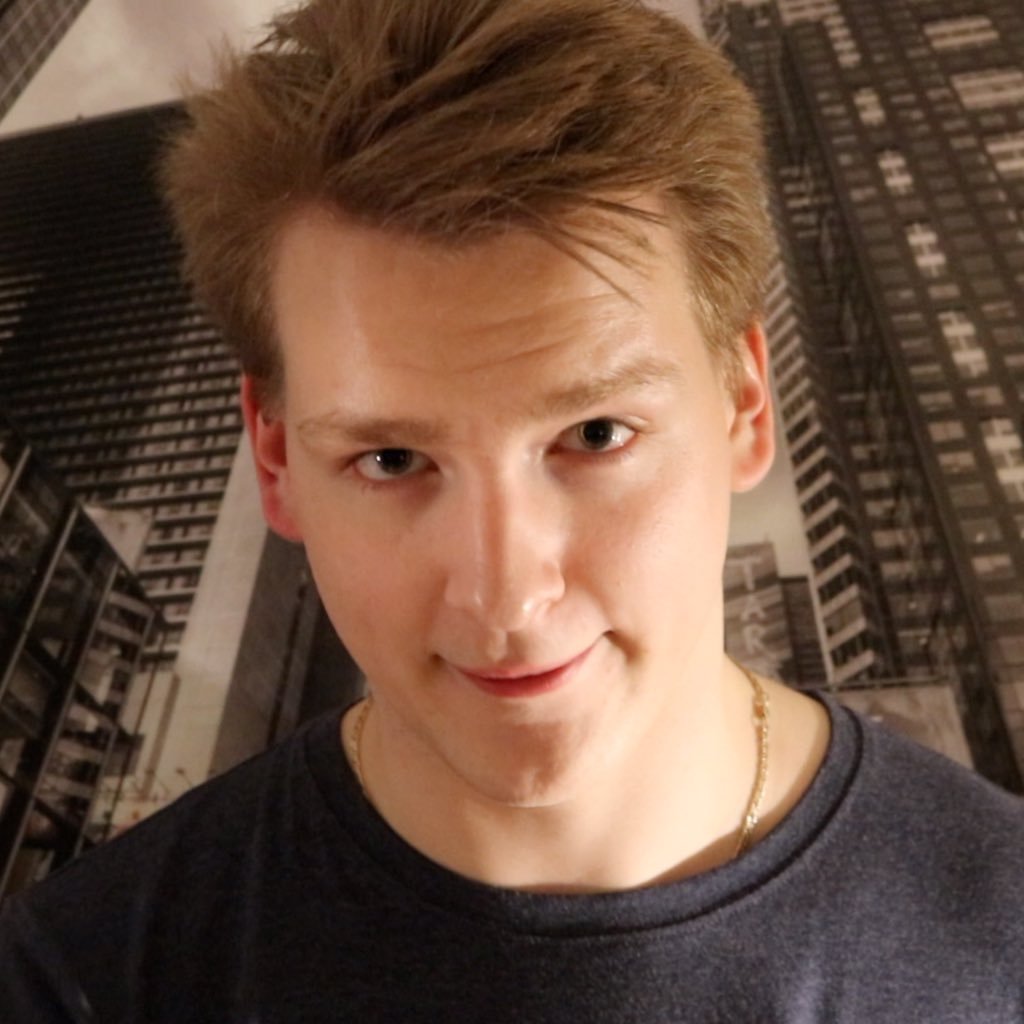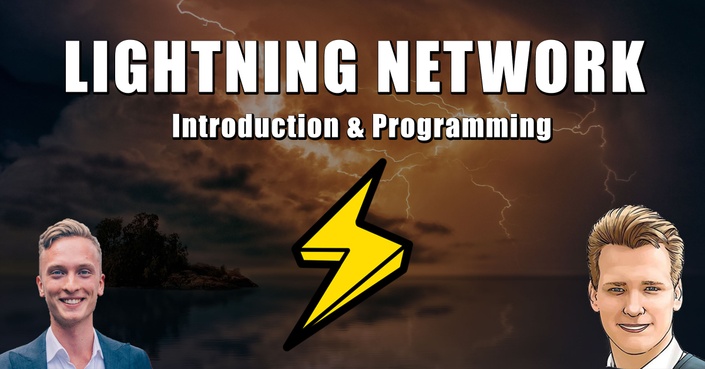 Lightning Network & Lightning App Programming
Learn how the lightning network works from the ground up, how it revolutionizes payments with cryptocurrencies and how to build Lightning Apps.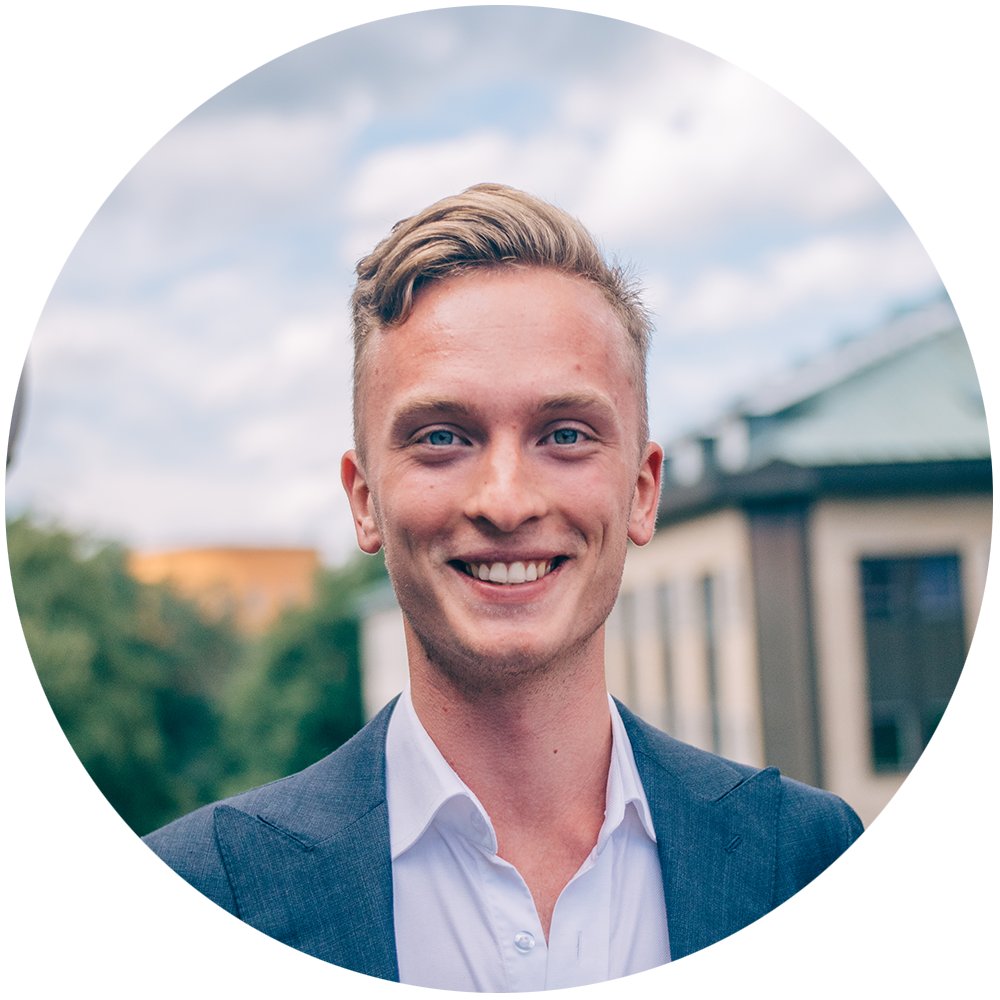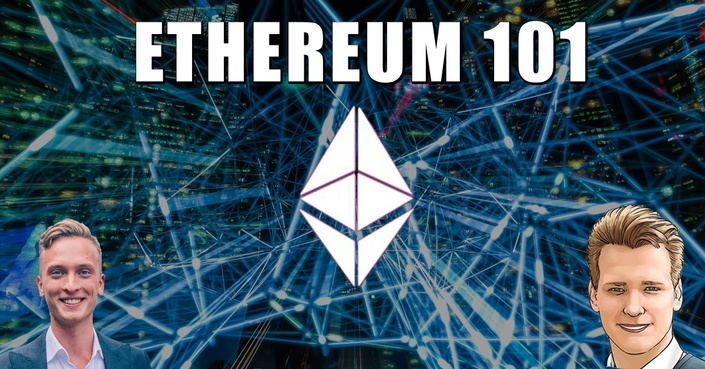 Ethereum 101
Ethereum, Web 3.0, Smart Contracts and dapps explained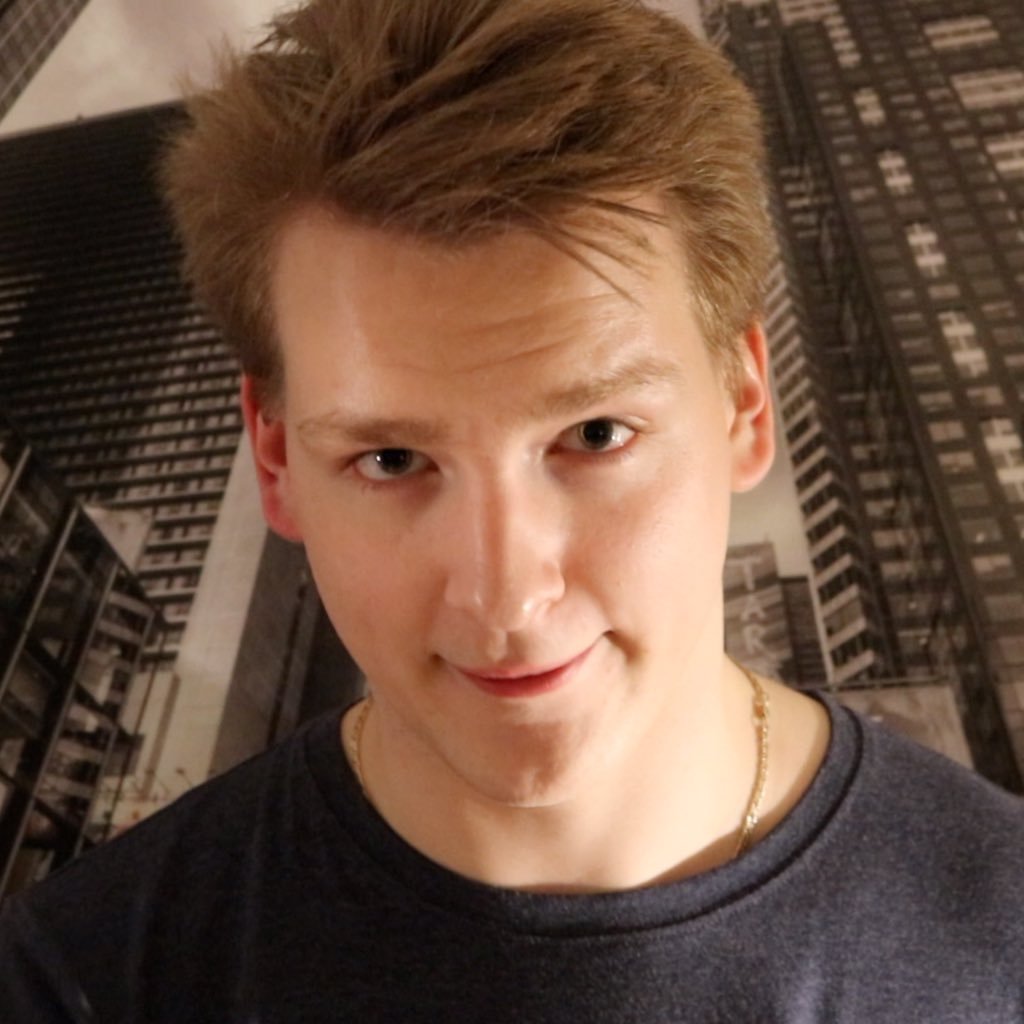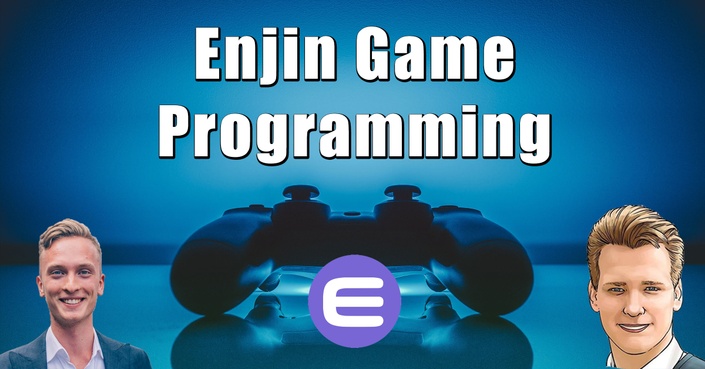 Enjin Blockchain Development 101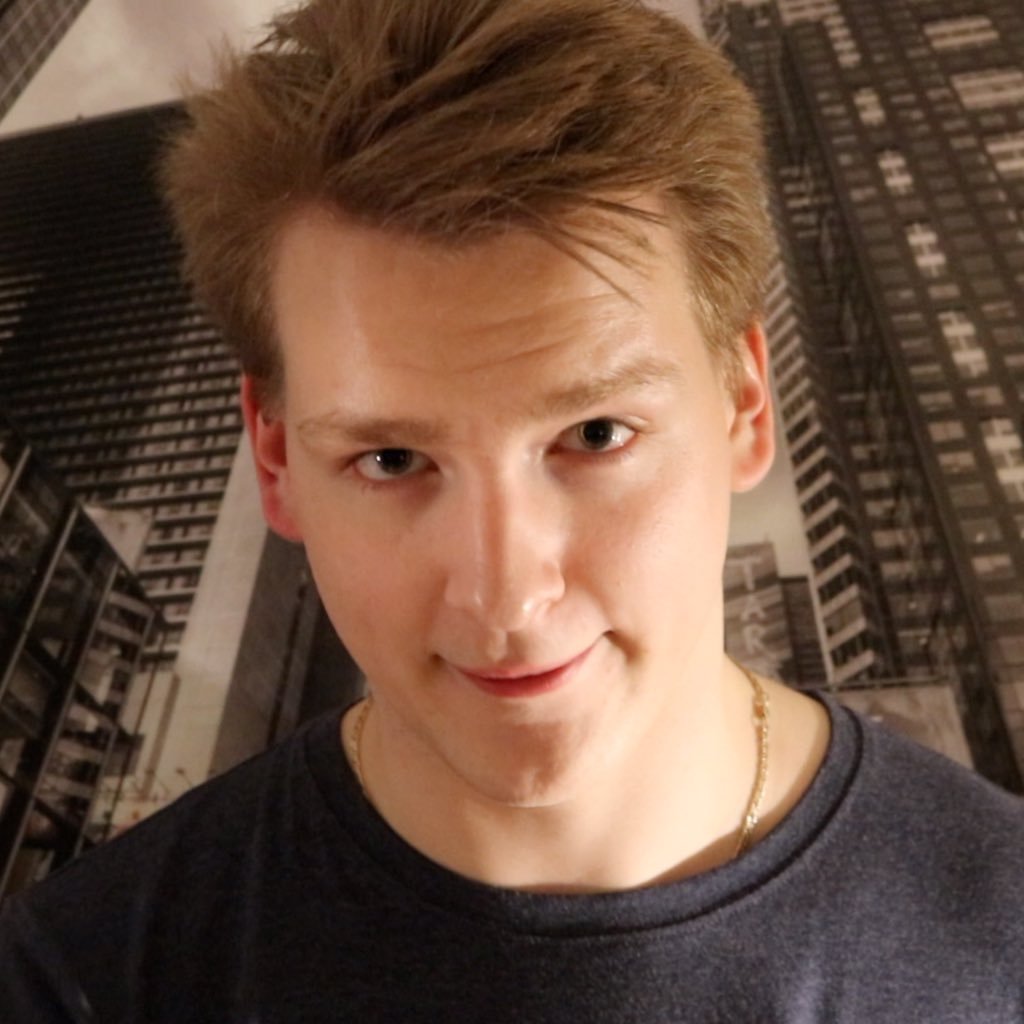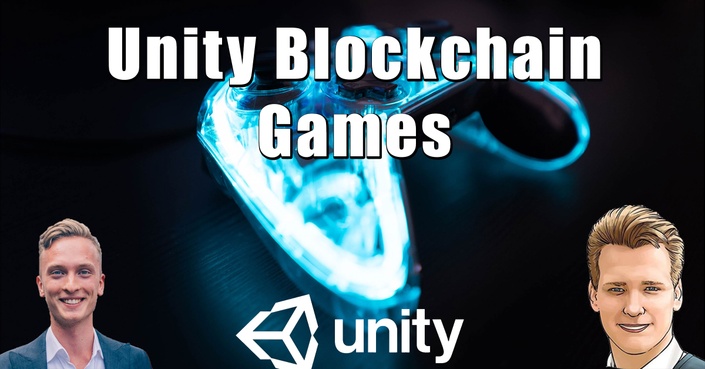 Unity Blockchain Game Development 101
Learning to create games with Unity Game engine from scratch. This is the fist step to creating games with a crypto integration.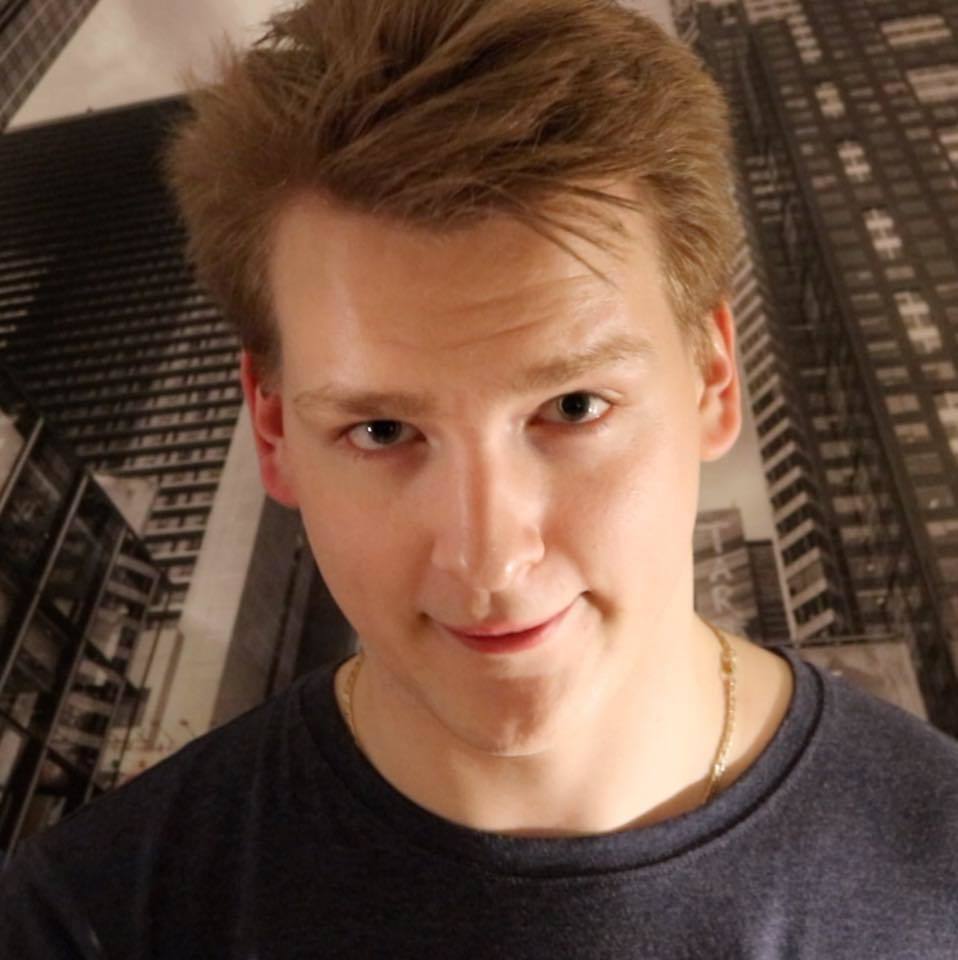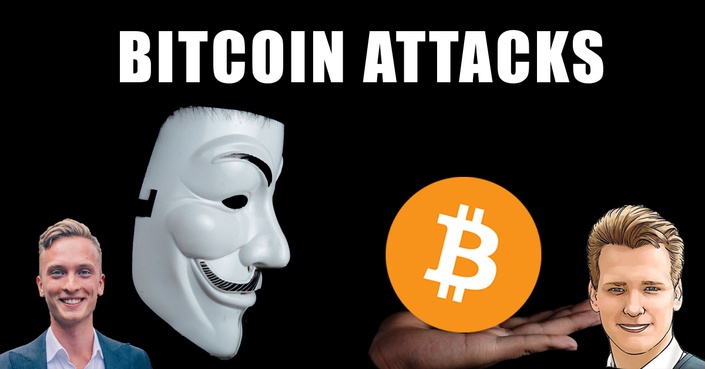 Bitcoin Attacks
All Bitcoin attack vectors described and addressed.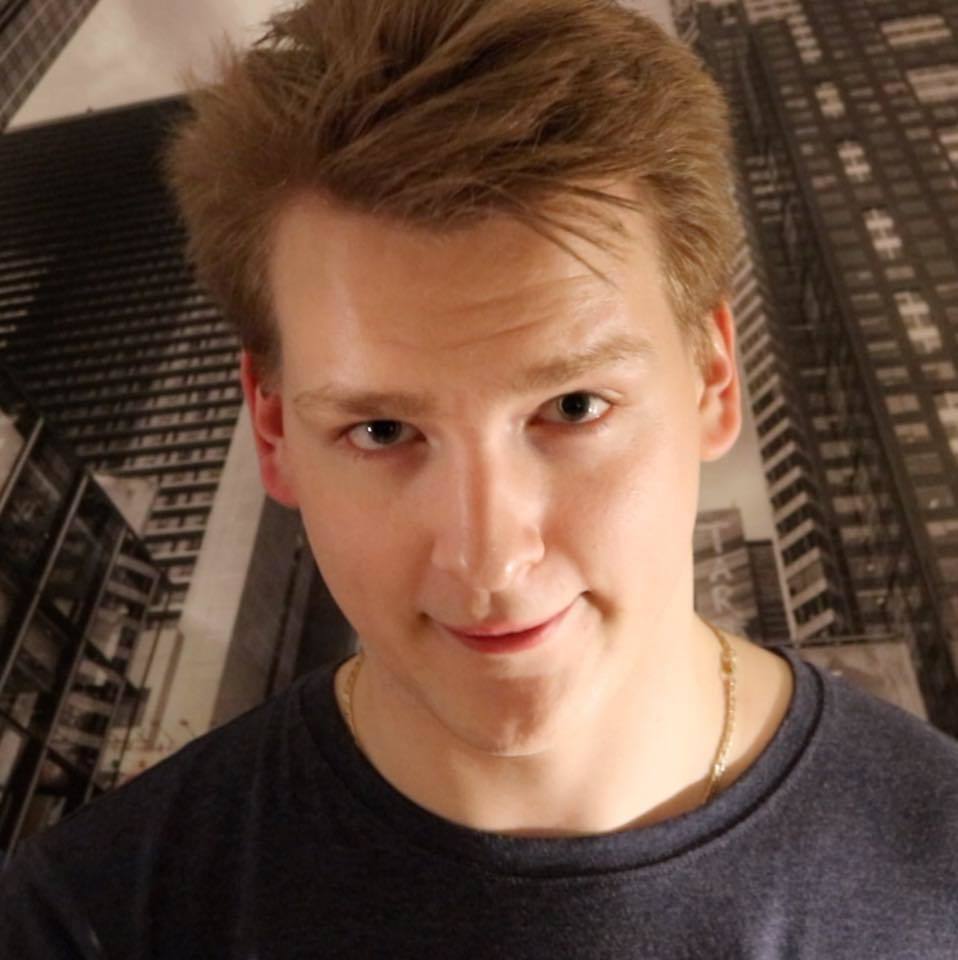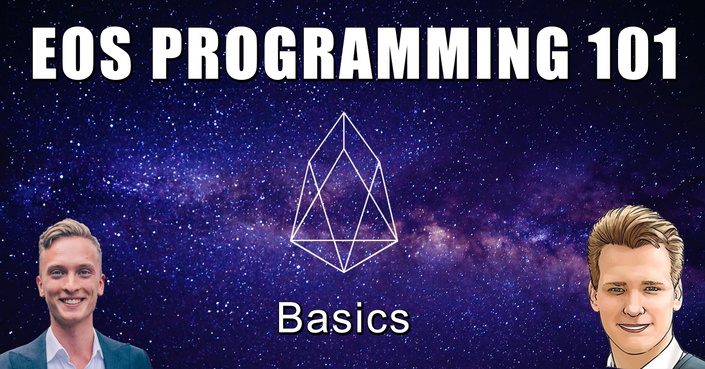 EOS Smart Contract Programming 101
Learn the basics of the EOS Blockchain and how to build on it.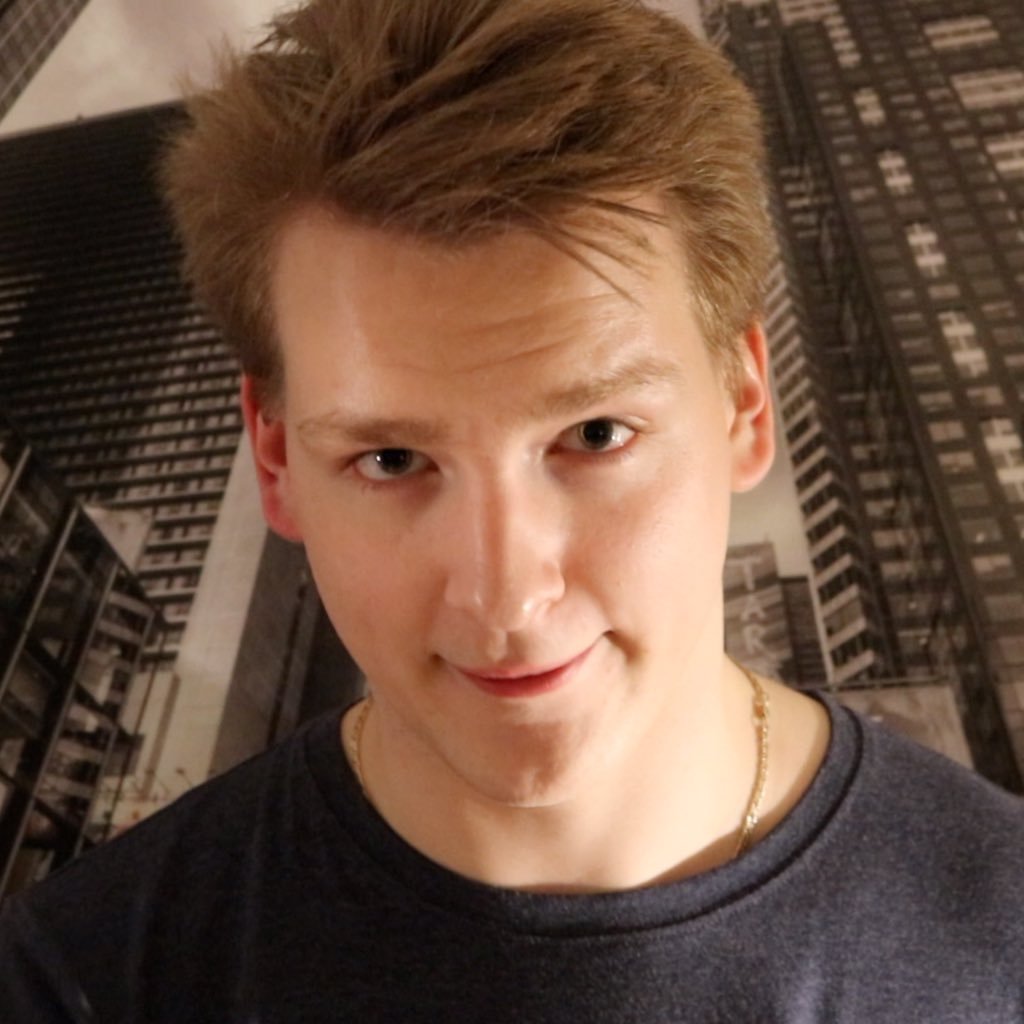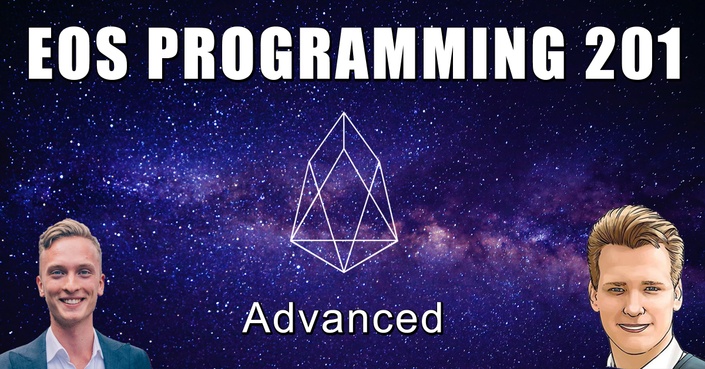 EOS Smart Contract Programming 201
Become on EOS Expert and start building your own decentralized applications on EOS.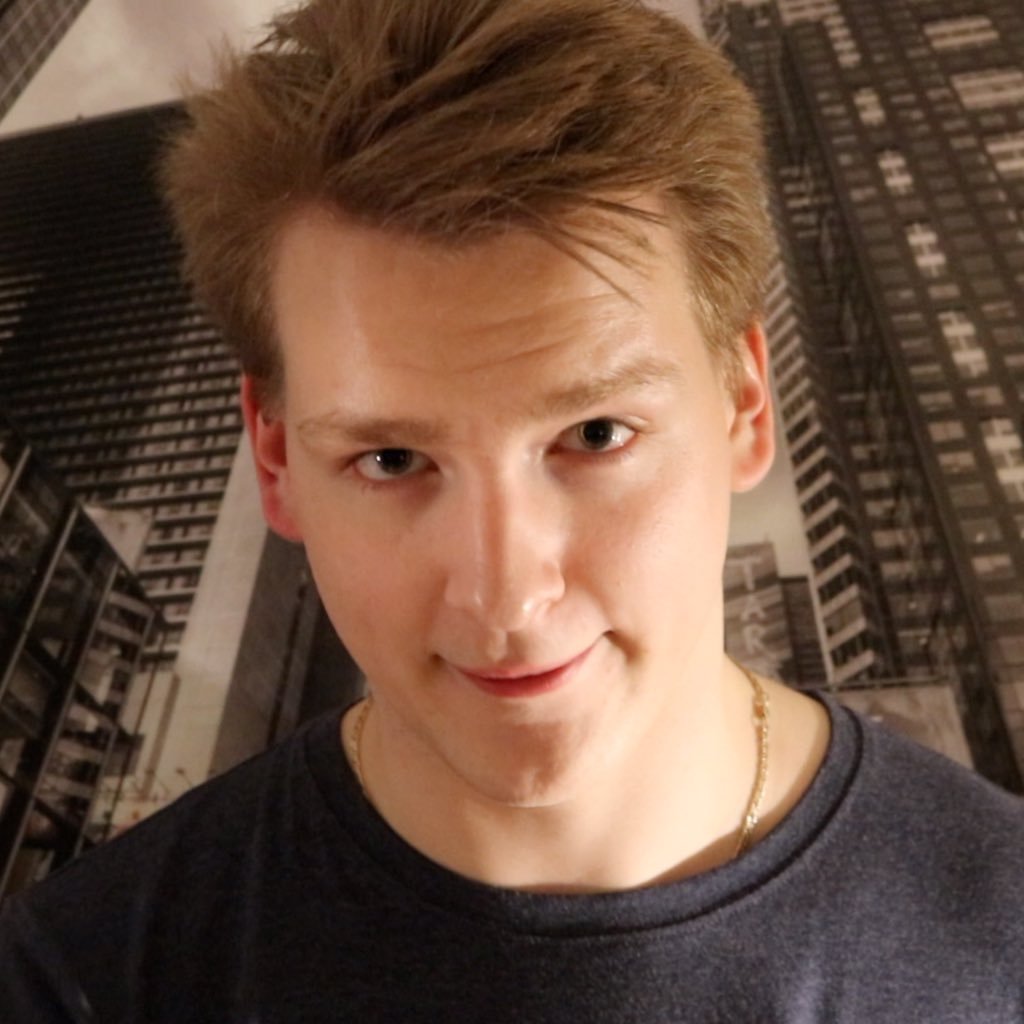 Original Price: $737