How to reach us?
How to reach us?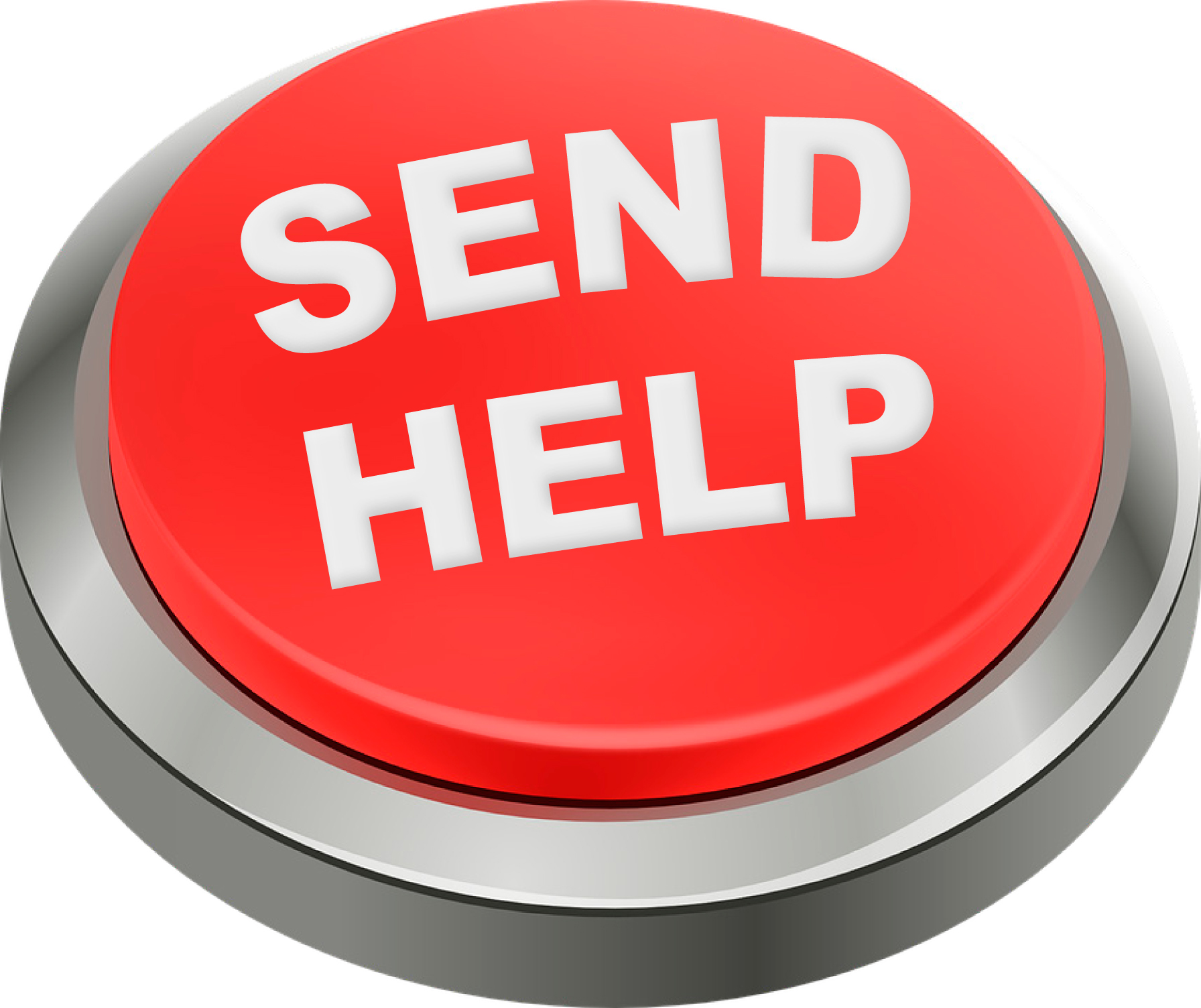 We want to help you as much as possible during this course.
If you have any questions about the contents of this course, please post your questions to forum.toshitimes.com. We prefer you to post your questions in the forum instead of emailing us because most probably other students have the same question and we can all discuss and share our knowledge.
If you have any other questions, feel free to email [email protected] at any time and we will answer you as soon as possible!